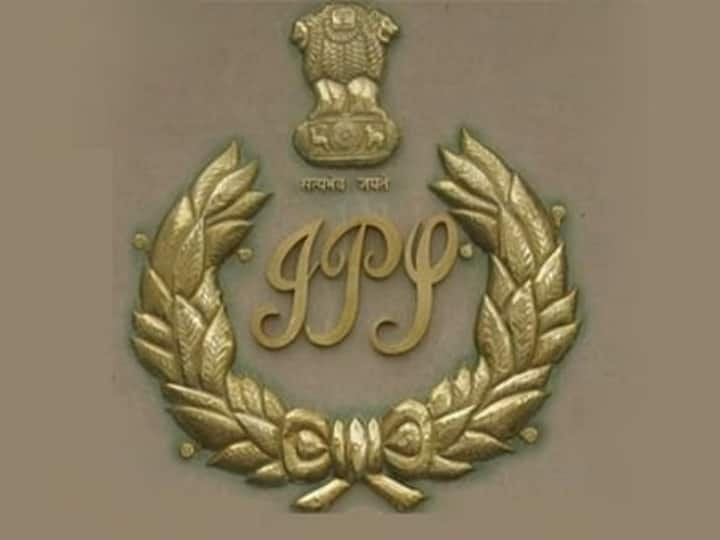 [ad_1]
Raipur: IPS Officer, Gurjinder Pal Singh was suspended on July 5th after the Anti-Corruption Bureau and the Economic Offences Wing raided locations linked to him and registered a case for holding assets disproportionate to his income.
Now based on documents recovered during the raids, Raipur police had, on Thursday, registered a sedition case against Singh for allegedly promoting enmity and hatching a conspiracy against the established government and public representatives.
G P Singh, a 1994-batch officer, was earlier Additional Director General (ADG) of the ACB and also served as Inspector General (IG), Raipur. He was posted as head of the police training academy before being suspended on July 5.
The state government suspended Singh with immediate effect. During his suspension period, he will report to the police headquarters in Raipur, it said.
Raid & Findings
According to a PTI report, the ACB/EOW, carried out a three-day search at around 15 locations linked to Singh from July 1 to July 3 claimed to have discovered movable and immovable assets worth over Rs 10 crore allegedly belonging to him. After a preliminary probe into complaints against Singh for allegedly amassing disproportionate assets during his service period, the EOW registered a case under the Prevention of Corruption Act 1988. He seems to be involved in activities that are not expected from a government official.
"Singh's such alleged act is against the All India Services (Conduct) Rules 1968. Therefore, disciplinary action should be taken against him," the order said according to PTI.
Based on the documents the ACB discovered at Singh's premises, it established that he had allegedly amassed assets disproportionate to his known source of income and indulged in a "massive exchange of money". Singh had also allegedly tried to commit money laundering by investing in shell companies. He had allegedly amassed disproportionate assets in Raipur, Bhilai, Rajnandgaon (of Chhattisgarh) and Odisha," the anti-graft agency had said in a statement.
Sedition Charges 
According to the latest reports, at midnight on Thursday, an FIR was registered under IPC Section124A for sedition and 153A for promoting enmity. Police didn't make a copy of the FIR public on its citizen portal, saying it's a sensitive case according to TOI report.
The report also stated that Chief Minister Bhupesh Baghel said the action was taken against him based on the documents seized that hinted at a "conspiracy to destabilize the government".
According to an India Express report, some torn-up documents were found from his backyard which when put together revealed the information was serious & sensitive.
"The documents contained a secret analysis of various public representatives and candidates. Documents carrying objectionable comments on religious grounds have also been found. On investigation, it was found that the writings were motivated to create communal and caste violence and to create hatred towards the government formed by law," the Indian Express reported quoted the 48-pager FIR, filed on the complaint of ACB officials.
Writ Petition by GP Singh
GP Singh, on Friday, approached the High Court seeking a stay on the probe. Singh, in a writ petition, sought that the case be handed over to the Central Bureau of Investigation (CBI) or other independent agencies to ensure a fair probe, his lawyer Kishore Bhaduri said.
"Singh contended that action was taken against him with prejudice. He sought to stall the probe by the state agency, and has demanded that the matter be probed by the CBI or other independent agencies," Bhaduri said according to a PTI report.
"In an envelope, five pages, on which both sides are typed, have been found containing adverse comments on elected representatives, officials, policies of the government and plans," says the FIR.
[ad_2]